Job Boards
Not only the best deal but the right one.
We don't just buy the media
We work with job boards from the biggest to the niche specialist sites. We don't just buy the media, we work with our client and partners to ensure our client is getting the best from the product.
We are a Founding Member of the Indeed Agency Alliance
Market expertise to get you the best deal

Saving you time and effort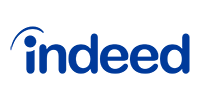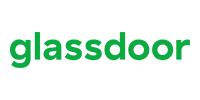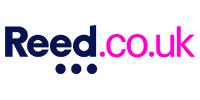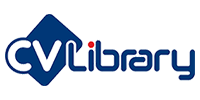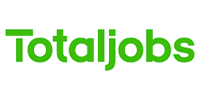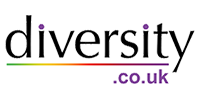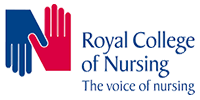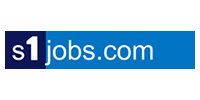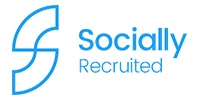 Oliver Raine have negotiated us better rates than we were able to negotiate ourselves and have saved us the time it would have taken to review our usage and performance and renew all of our job board contracts directly.
We know we are in safe hands with the Oliver Raine team, who have deep knowledge of the market and which deals will work best for us.
Not only did Oliver Raine help us negotiate significantly better job board contracts, but they were also able to use their market expertise to make a number of recommendations, ensuring we are getting the best for our budget.
Attention to detail and their support to maximise our resources by negotiating best options and being the go-between for any communication with job boards as they fully understand our needs.